e.g. I want to find sponsors for my destination wedding.
Step by step.
Sign up as users. Accept privacy policy and terms of use.
Start adding campaign for your destination wedding indicating a story about you, the destination you would like to host your wedding, how many people of the group, estimated how many tickets/rooms are needed for how many nights, what you will do for sponsors on your social media pages to get the sponsors, etc. Best practice enter the campaign title like this example: Wedding in New York. 40 persons.
Submit and share among friends who can help spread the words and wait for sponsors responses.
Allow the campaign to run at for a longer time and should end 1 month before the target wedding date.
There will not be any cash transaction from this platform. To be fair to sponsoring vendors, sponsors' amount shall not be in cash. e.g. it can be in form of discount on total bill amount or equivalent amount of product/services.
Mutual agreement shall be accepted and signed between you and the sponsors. We shall not be held responsible for any damages.
Examples of creating the campaign story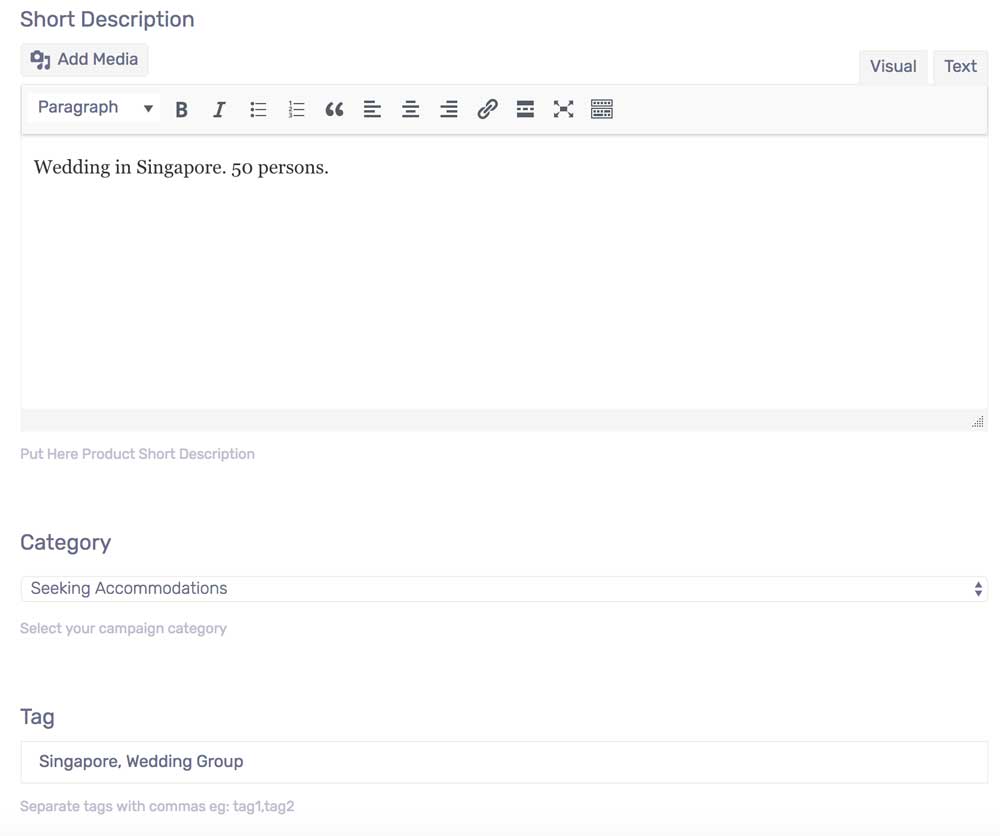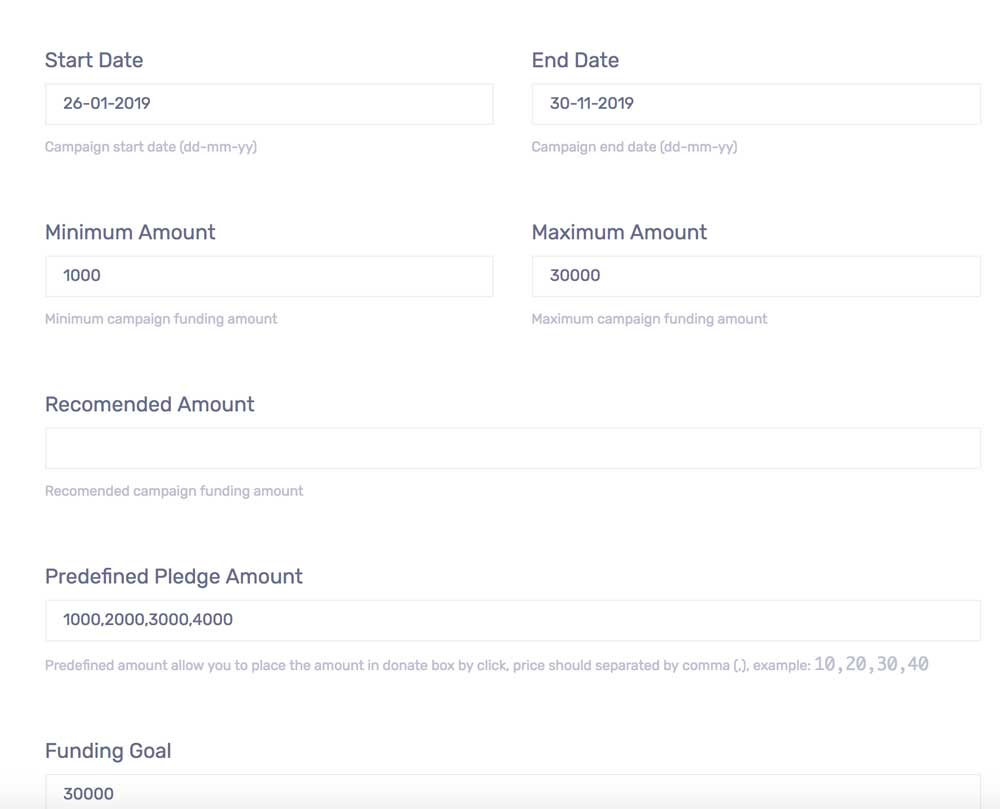 e.g. On behalf of the school, I would like to seek sponsors for school trips to London in December.
Follow the steps above and remember what to state on the campaign:
Sign up as users and start creating your campaign.
State clearly the purpose of the trips,
how many rooms for how many nights,
tentative arrival date,
what tasks students or school will do for the sponsors, e.g. could that be social media mention and posting sharing the experiences, students share experiences staying at the hotel / resorts and experiences of Hong Kong, etc. Think creative.
Campaign title shall start with, e.g. Student Group, 150 participants, 3 nights. And enter tag – student group, hong kong to assist sponsors to find you easier.
Put your campaign early. Minimum at least 6 months in advance.
IMPORTANT NOTE: All campaign submitted will be reviewed first by the content team and adjustments may be made on wordings, tags, images, etc. except your goal for the item you are seeking for sponsors. They may be more than one sponsor want to back your campaign in terms of discount. It will be your responsibility to contact sponsors to discuss on terms and conditions. We (socialgroupbooking.com and its owning company) shall not be held responsible for any damages caused.